Take your photos to the next level with our Advanced Photo Editing services! No need to physically stage your listing, wait for the perfect day/night, or worry about the lack of landscaping or a messy interior. Our team of photo enhancement experts will digitally render your photos to show the listing at it's best; we can even show what it could be! With fast turnaround and cost effective options, we save our clients both time and money while making their listing photos look its best!
BLUE SKY REPLACEMENT
No need to postpone your appointment to wait for the perfect day! Our team can bring the sun and a bright blue sky to any photo, which can have a major impact on how a property is perceived.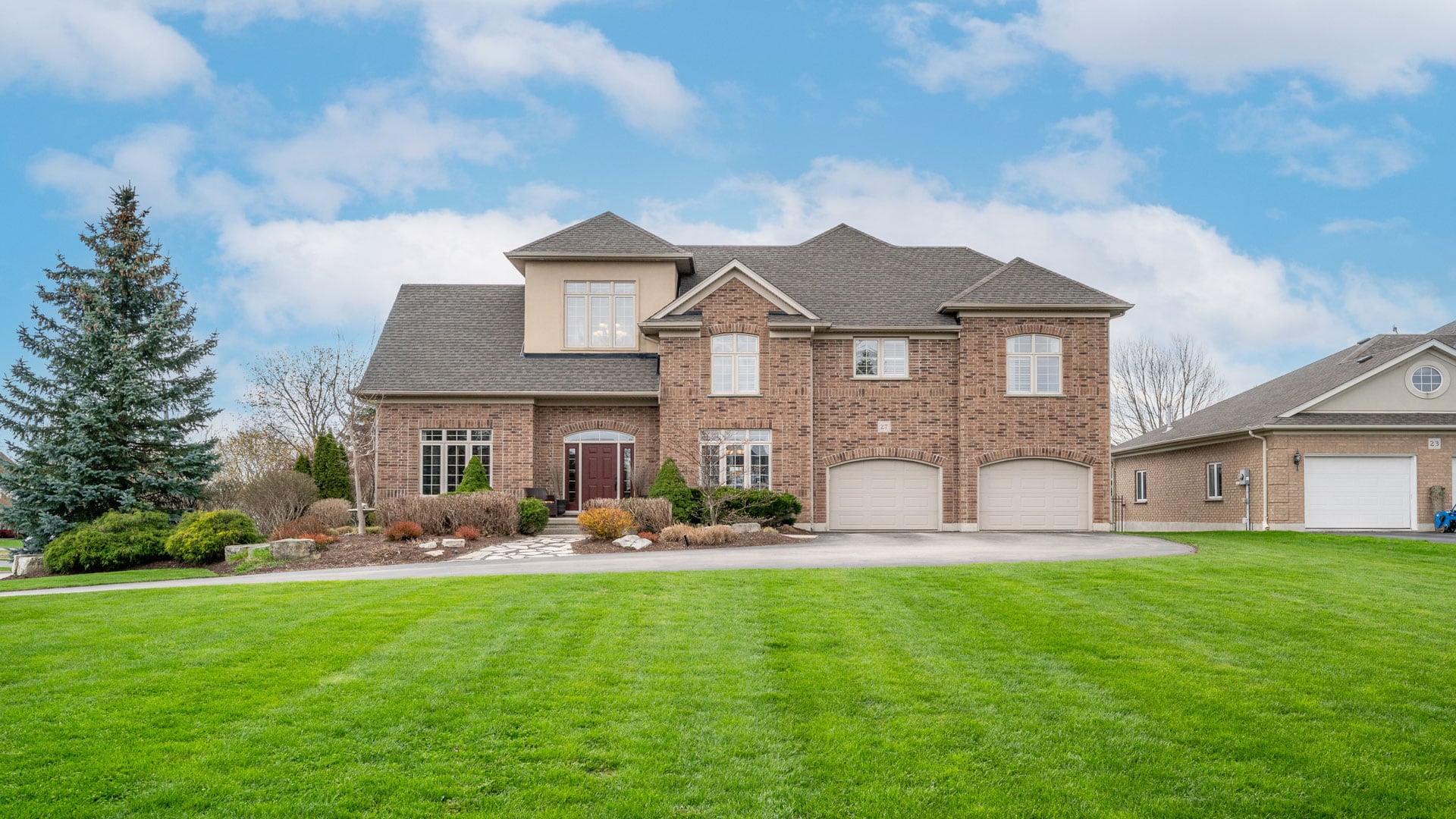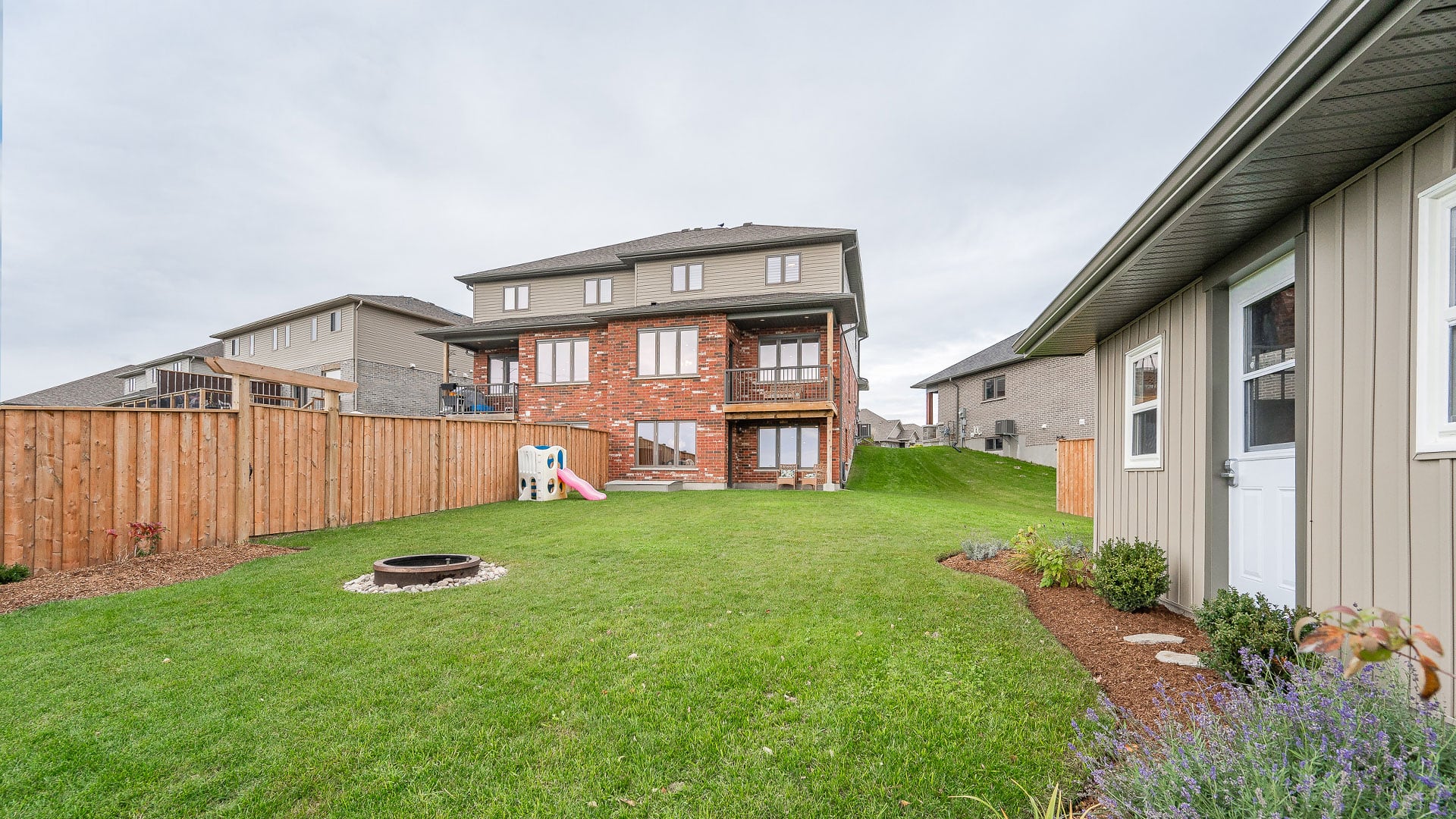 DAY TO DUSK
No need to wait for the perfect dusk sky to showcase your listings. Utilize our Day to Dusk digital enhancements to get to market faster with stunning evening photos.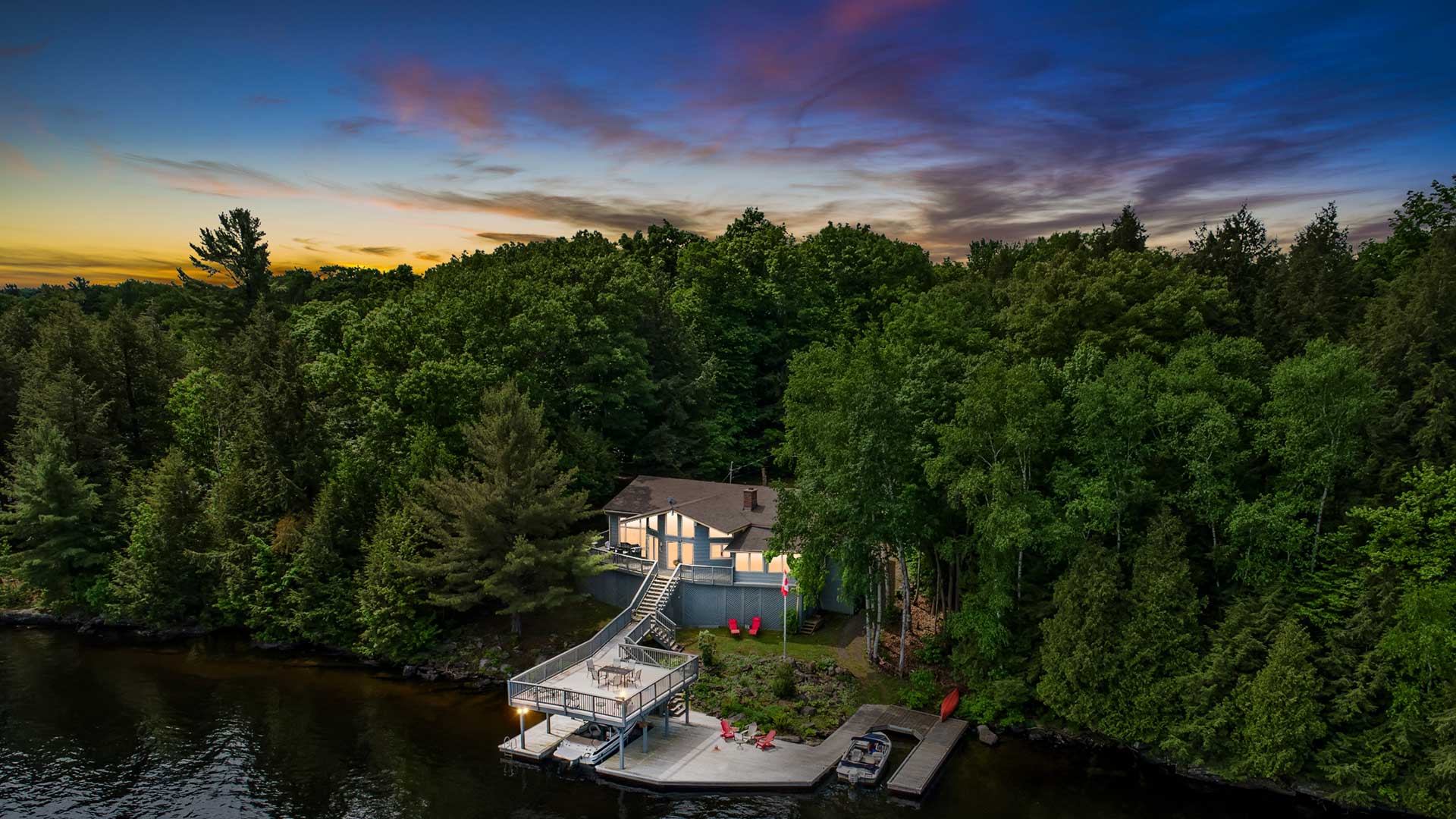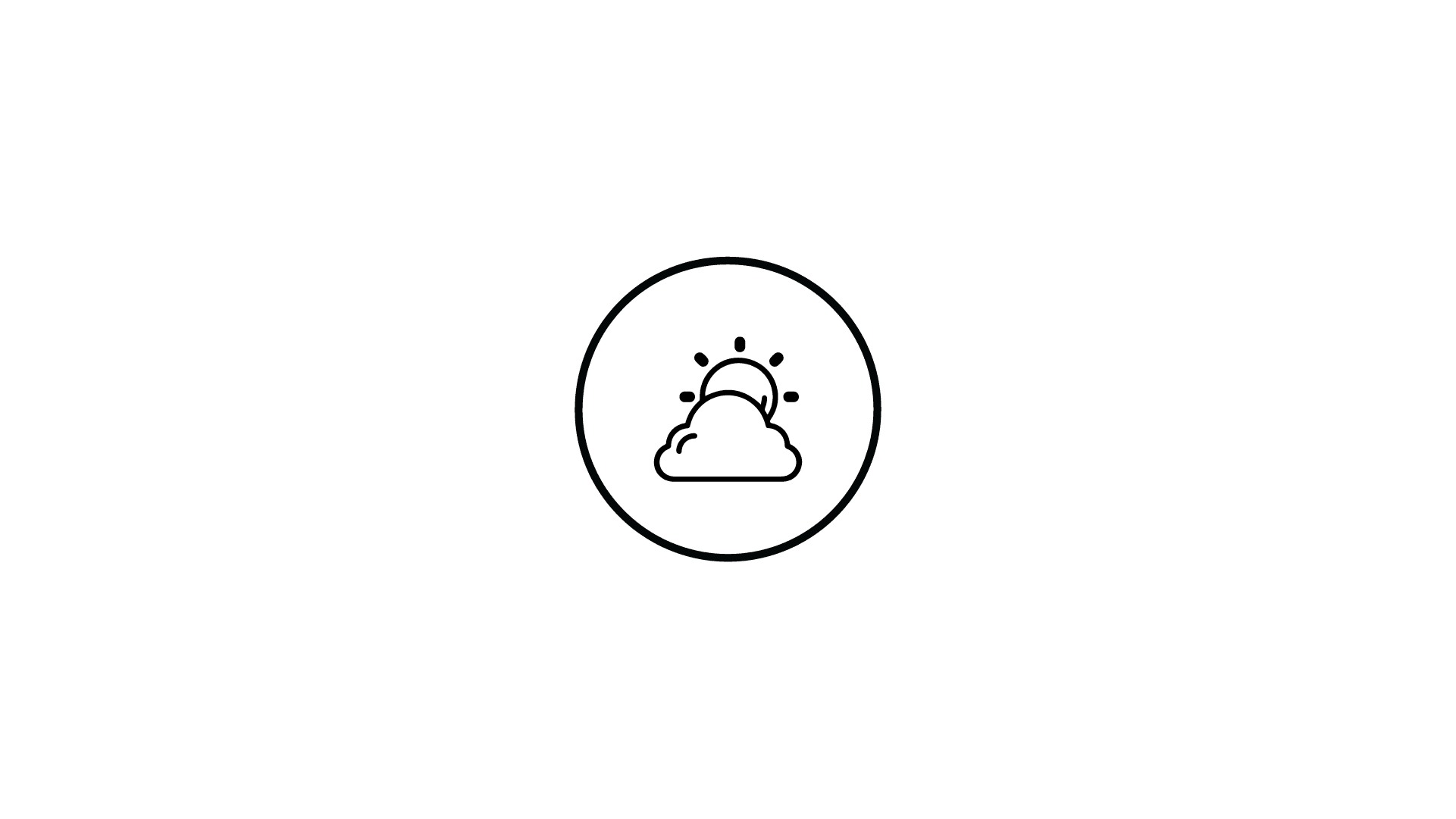 VIRTUAL STAGING
Enhance the appeal of an empty room with Virtual Staging. This is part of our arsenal of tools that we use to give potential buyers a different perspective. This will help viewers envision how the space can be utilized and furnished.
See more HERE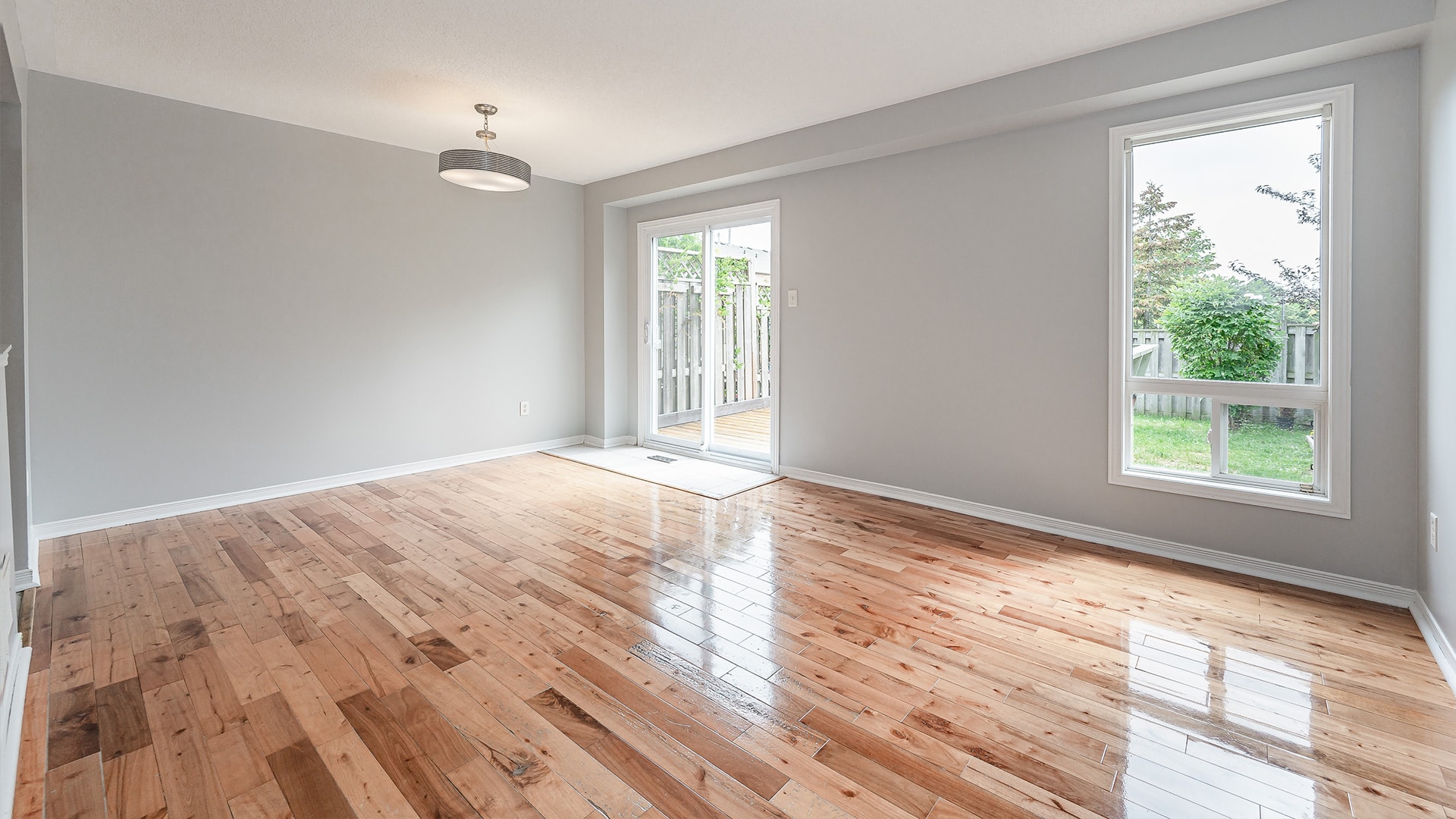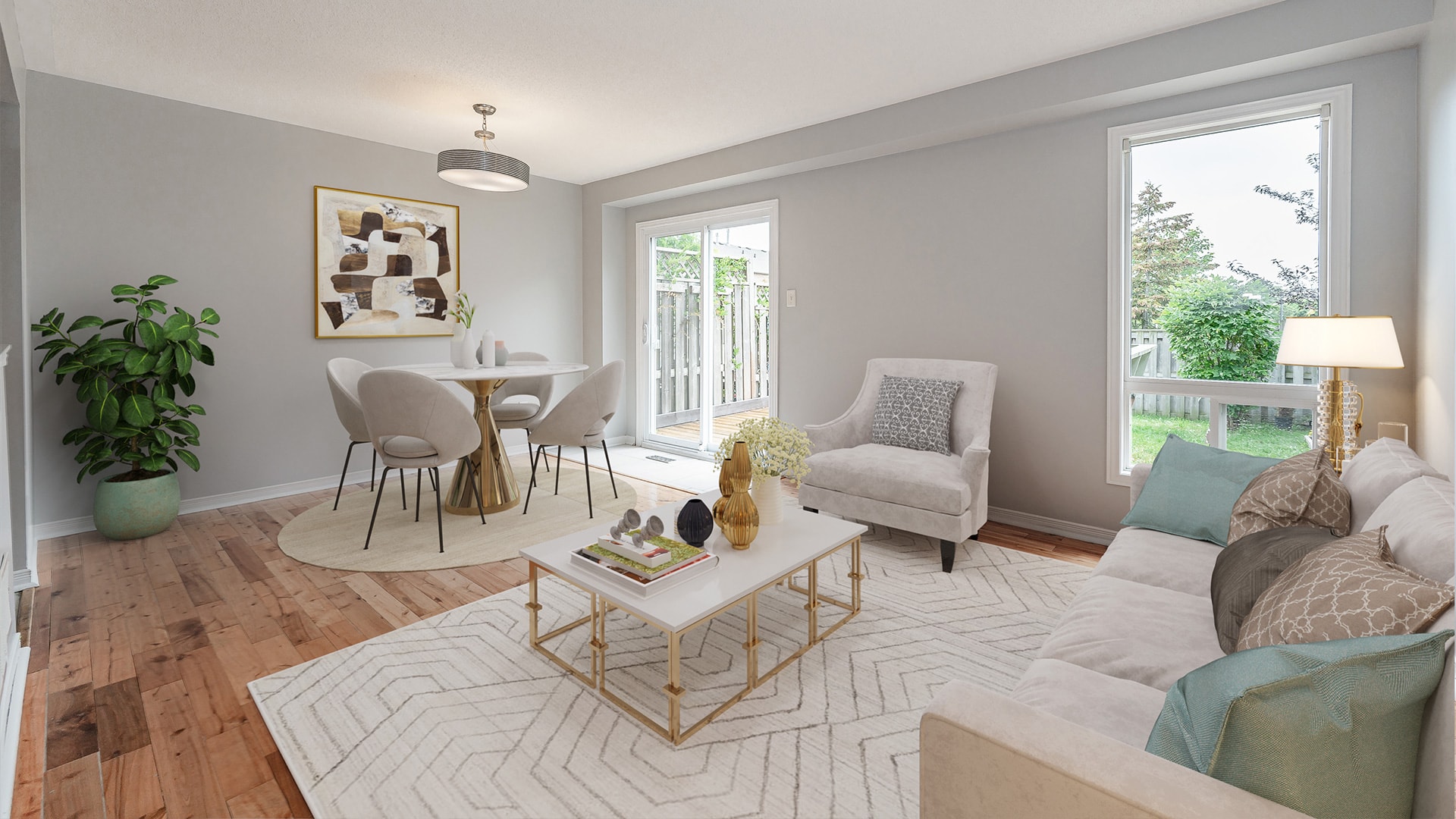 VIRTUAL RENOVATION
Our digital enhancement team can turn that dated, cluttered or rundown room into a beautiful show stopper with updated flooring, decor, paint or even added features like pot lights and built-ins. Do a virtual renovation on your next listing saving on the time and cost of an actual renovation.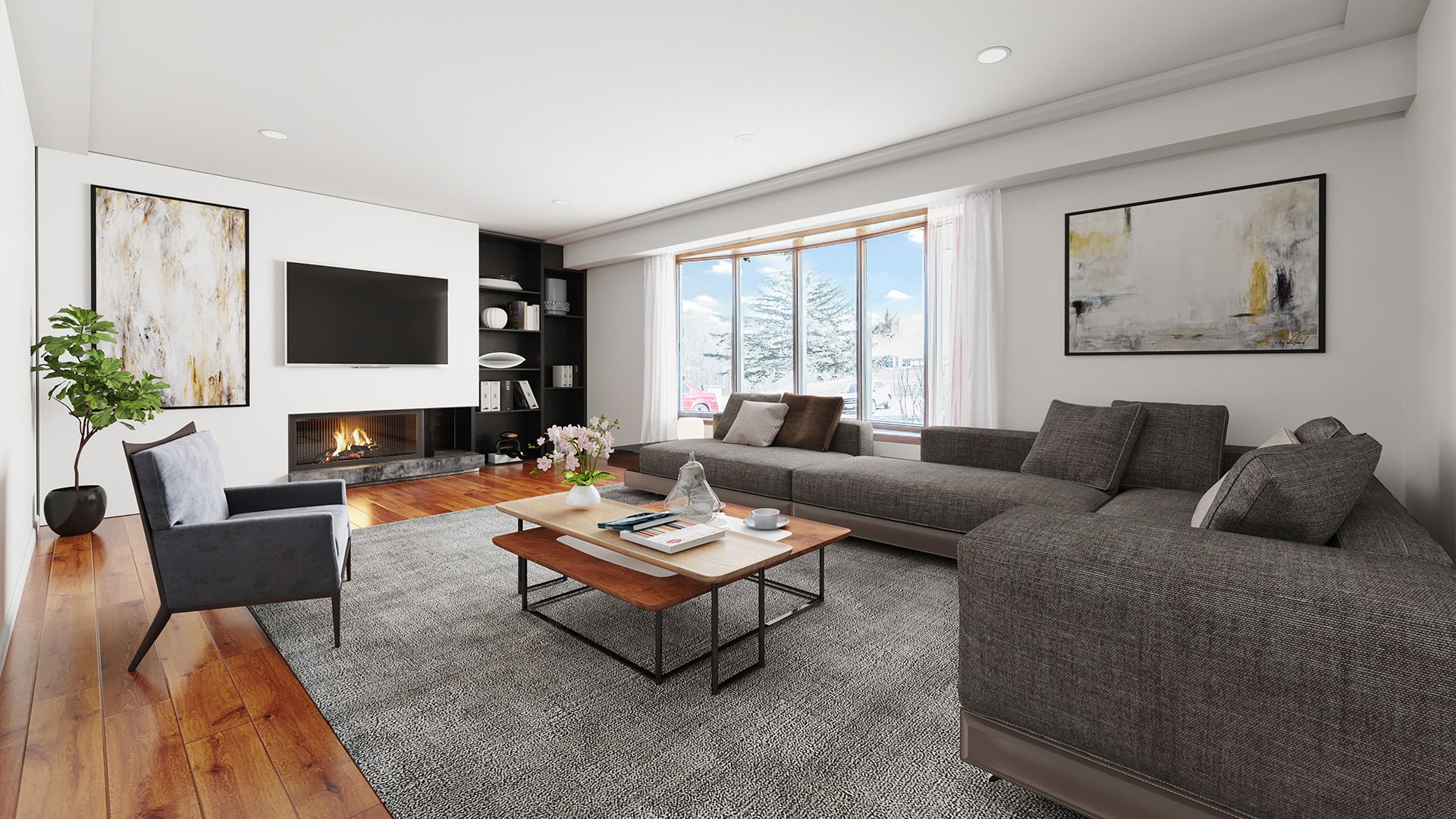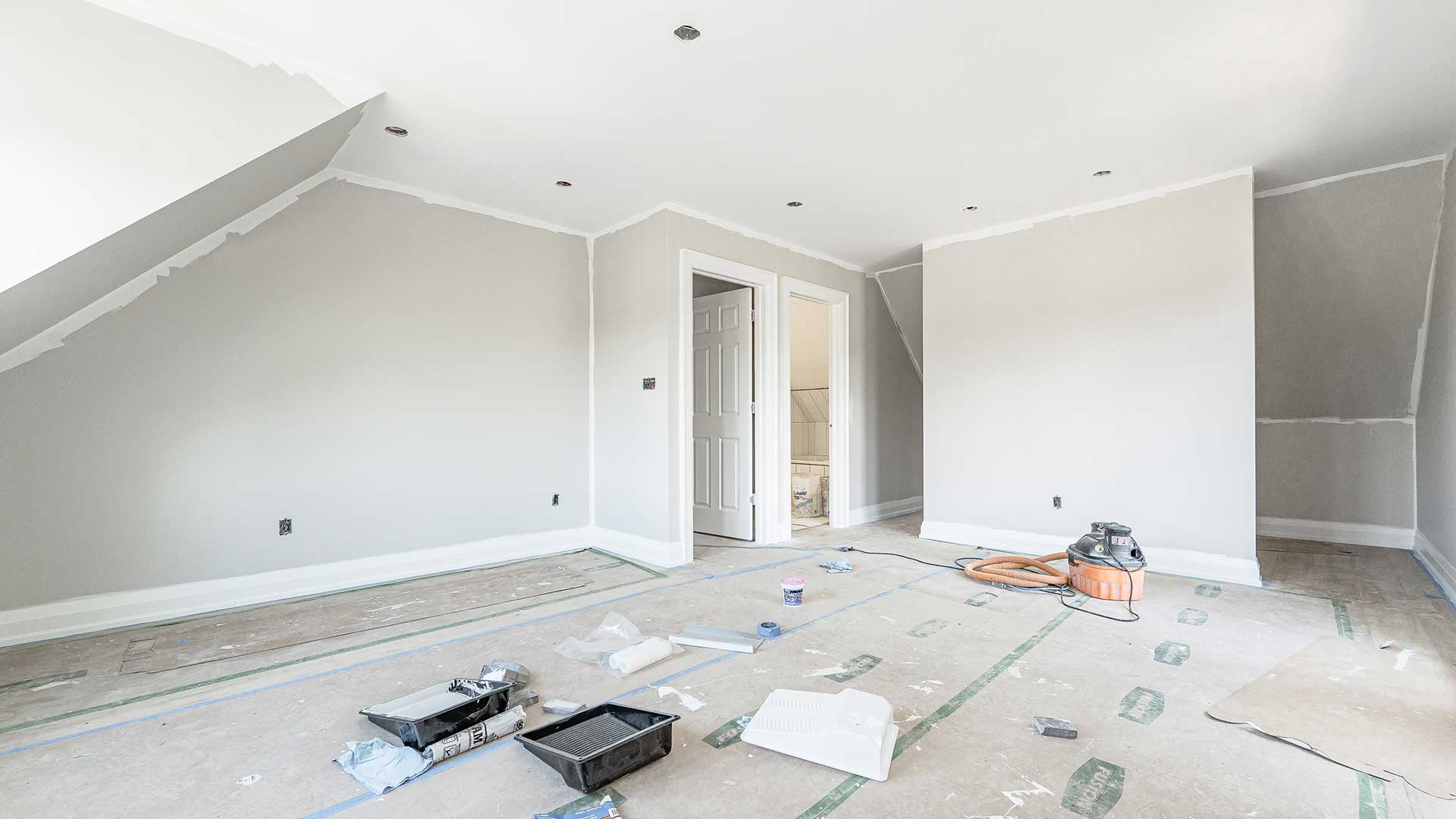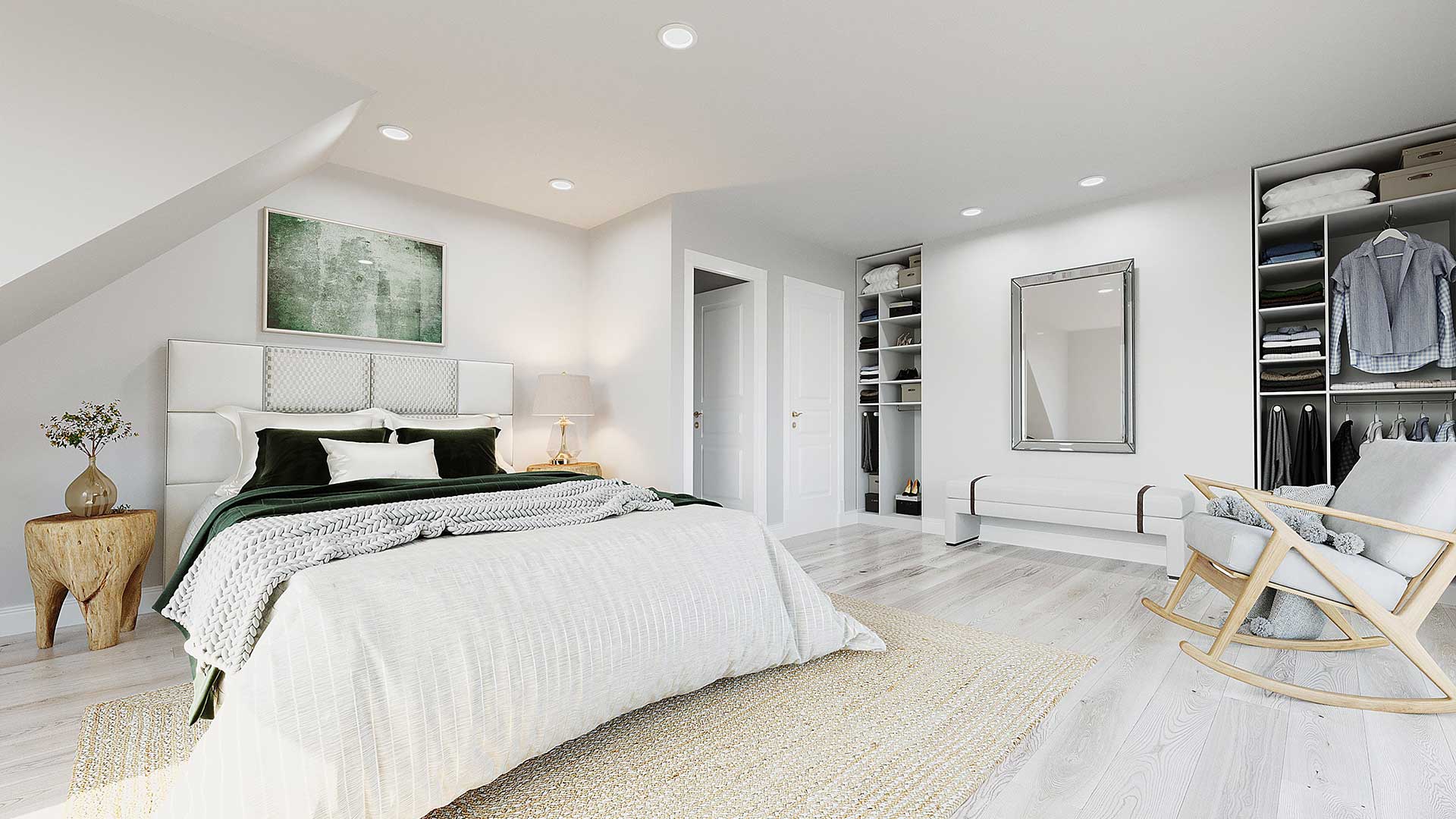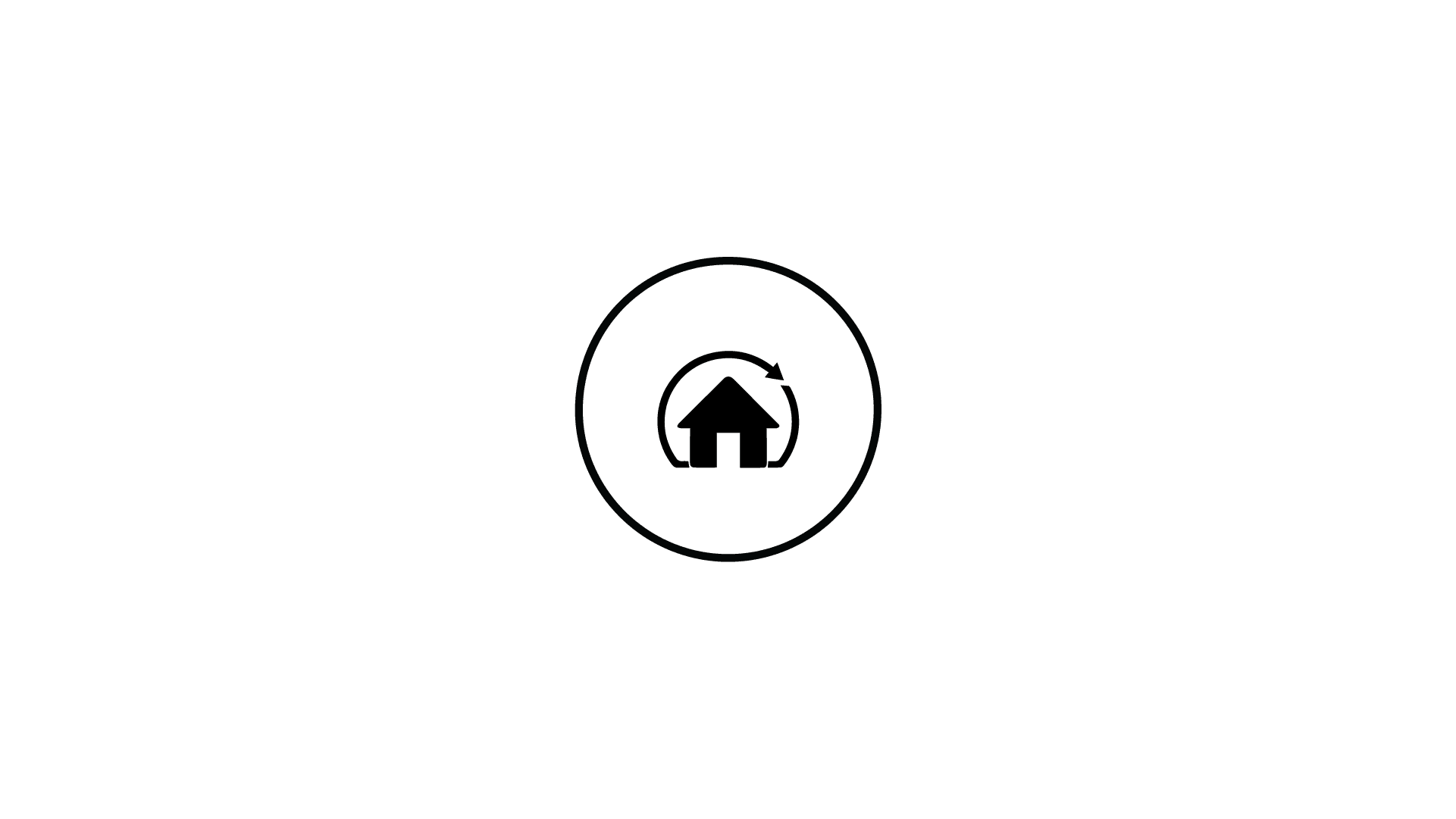 ITEM REMOVAL
Do you have rooms that you can't show due to clutter from unwanted items? No problem! Our team can remove the clutter, and rework the space to compliment the listing. Present every room in its best light with our item removal services.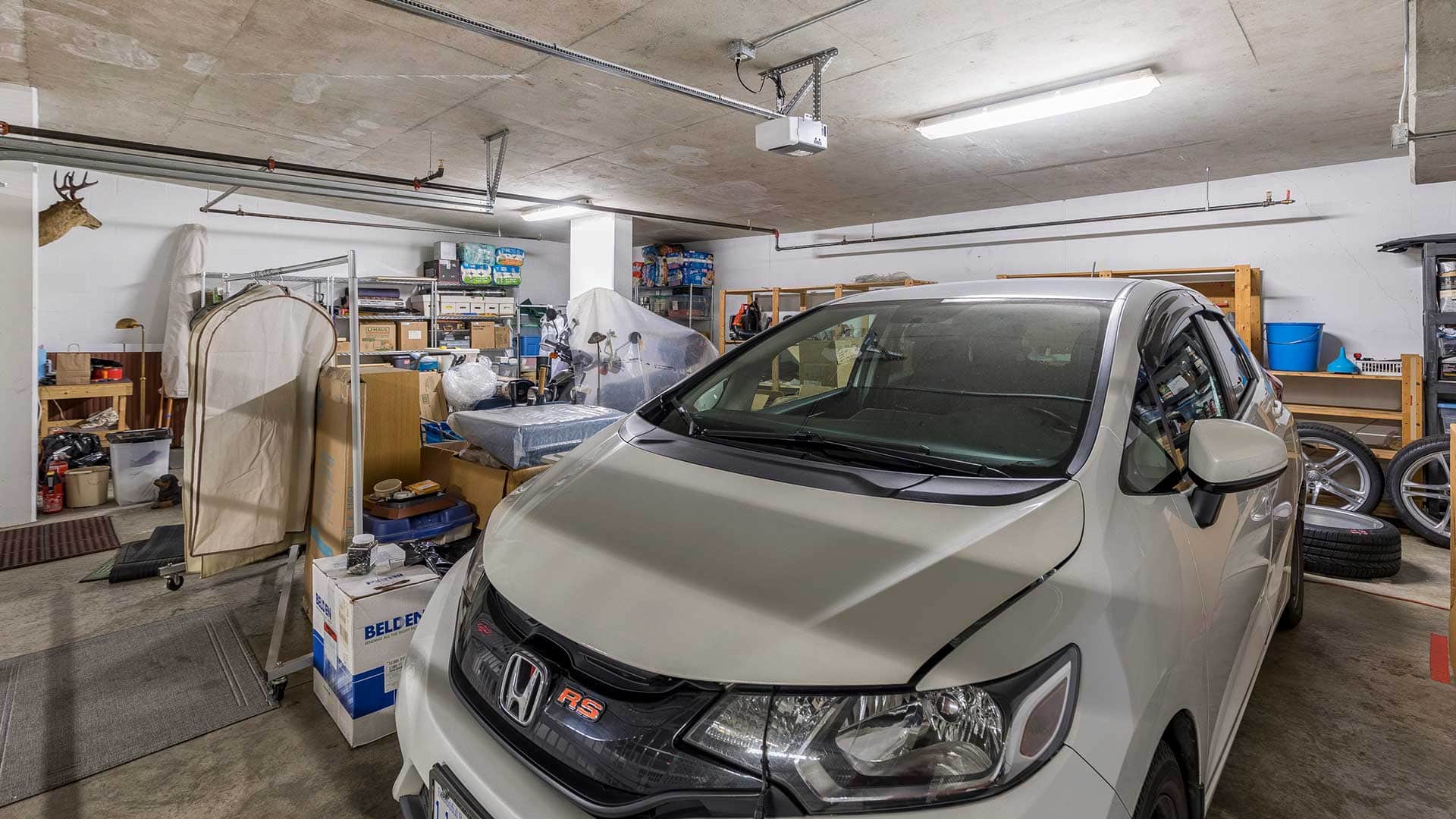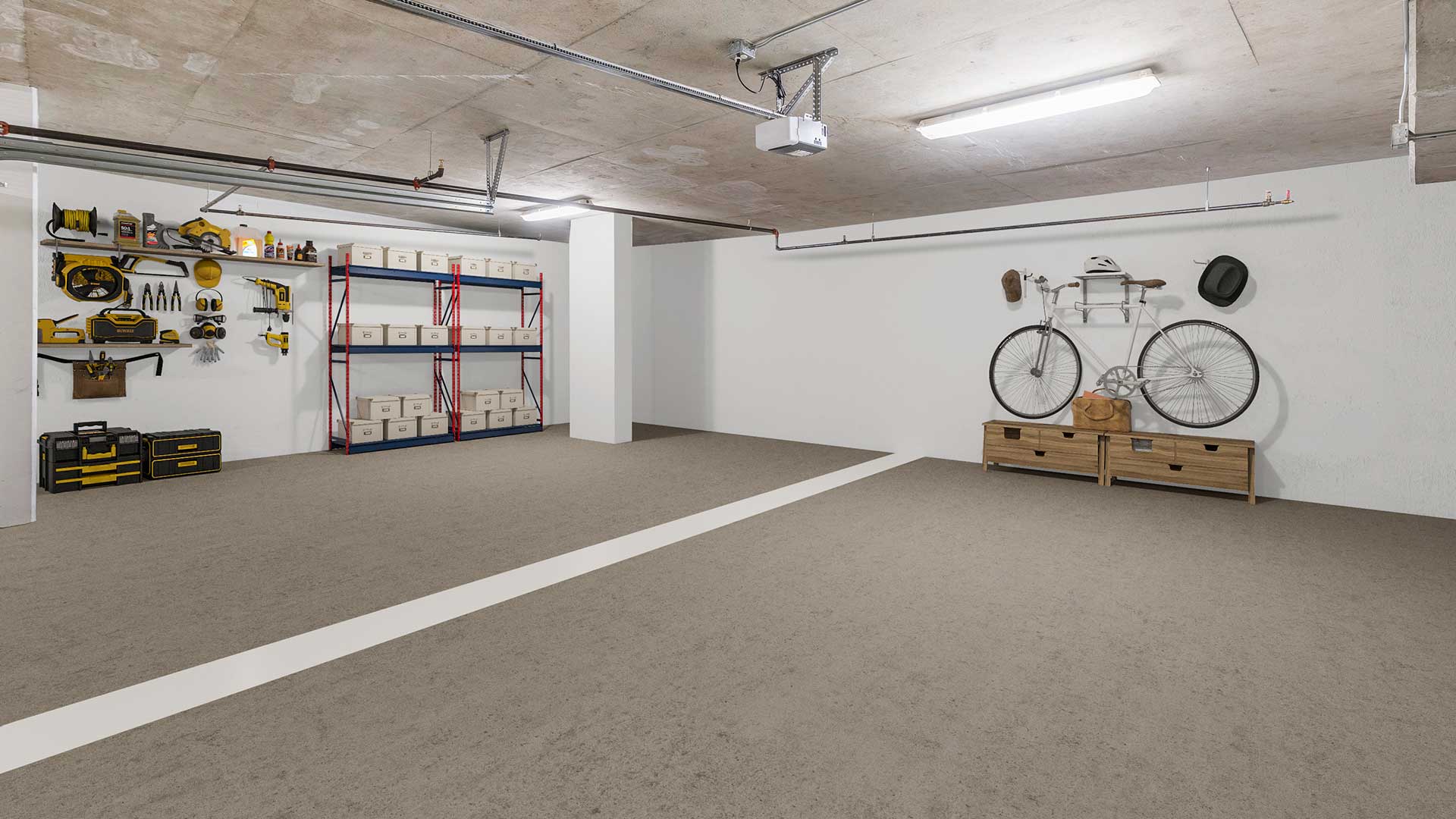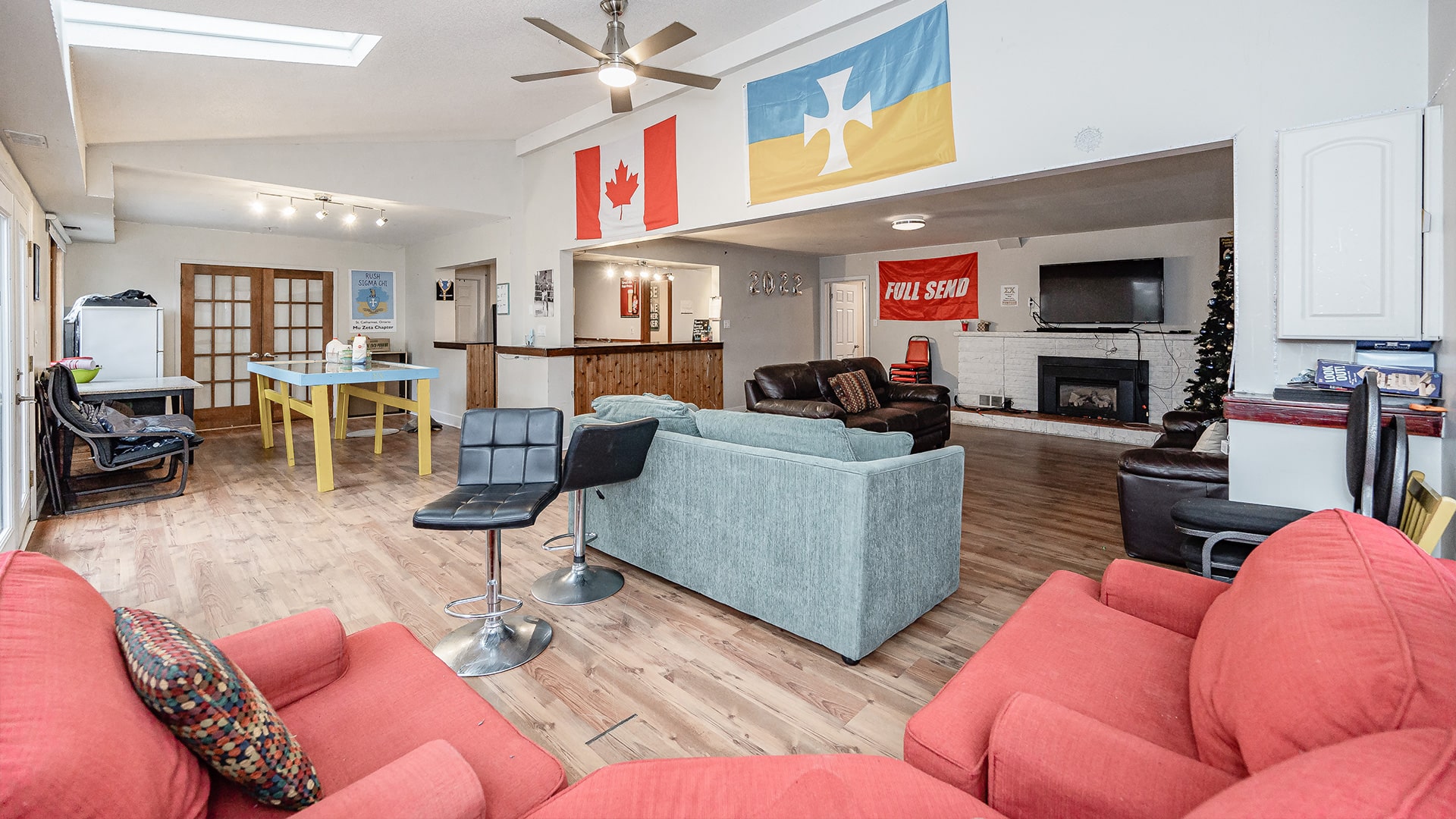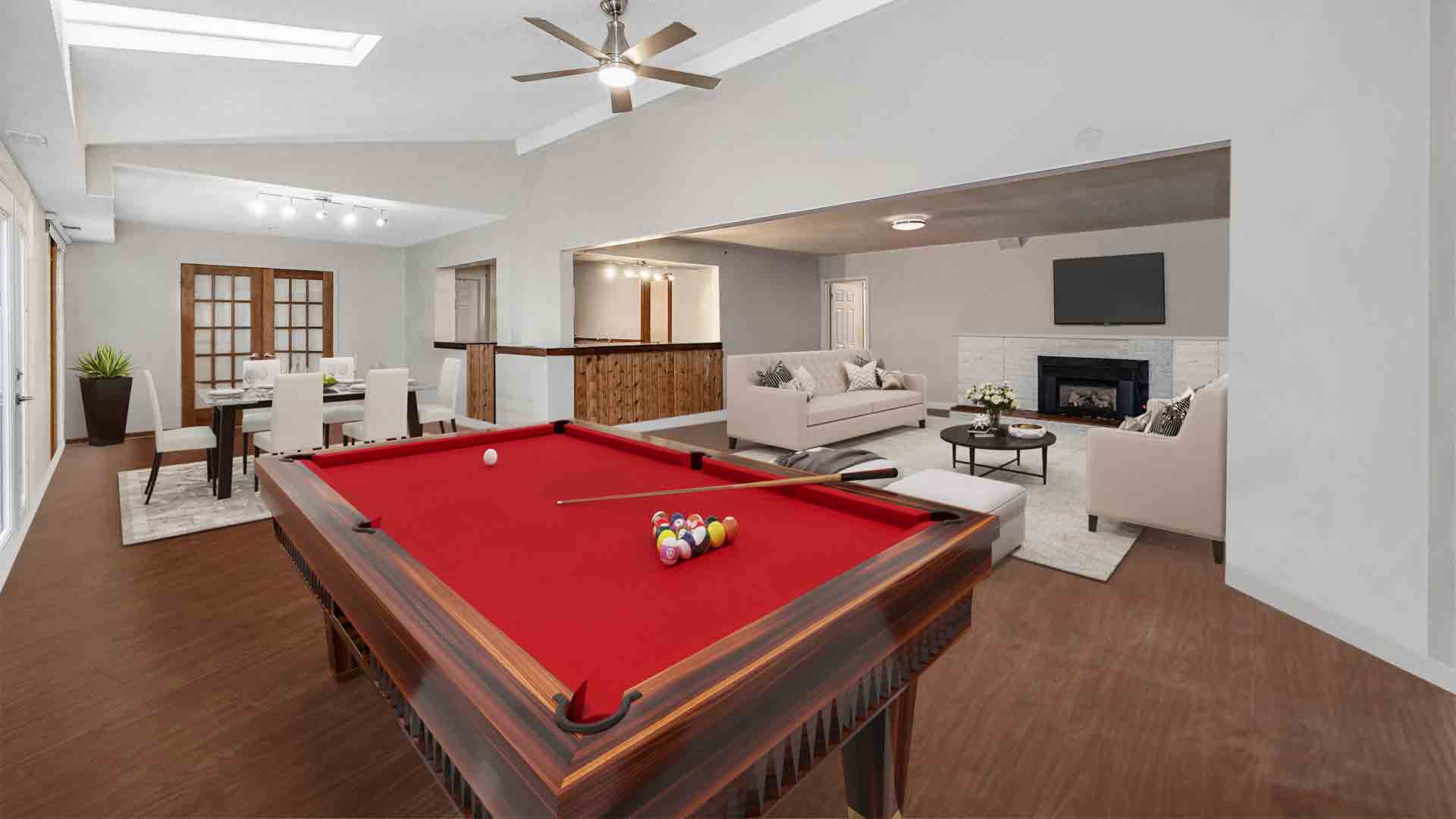 VIRTUAL LANDSCAPING
Get top dollar by updating the curb appeal of your listing with virtual landscaping! Our team can enhance existing landscaping, or even add landscaping that isn't there!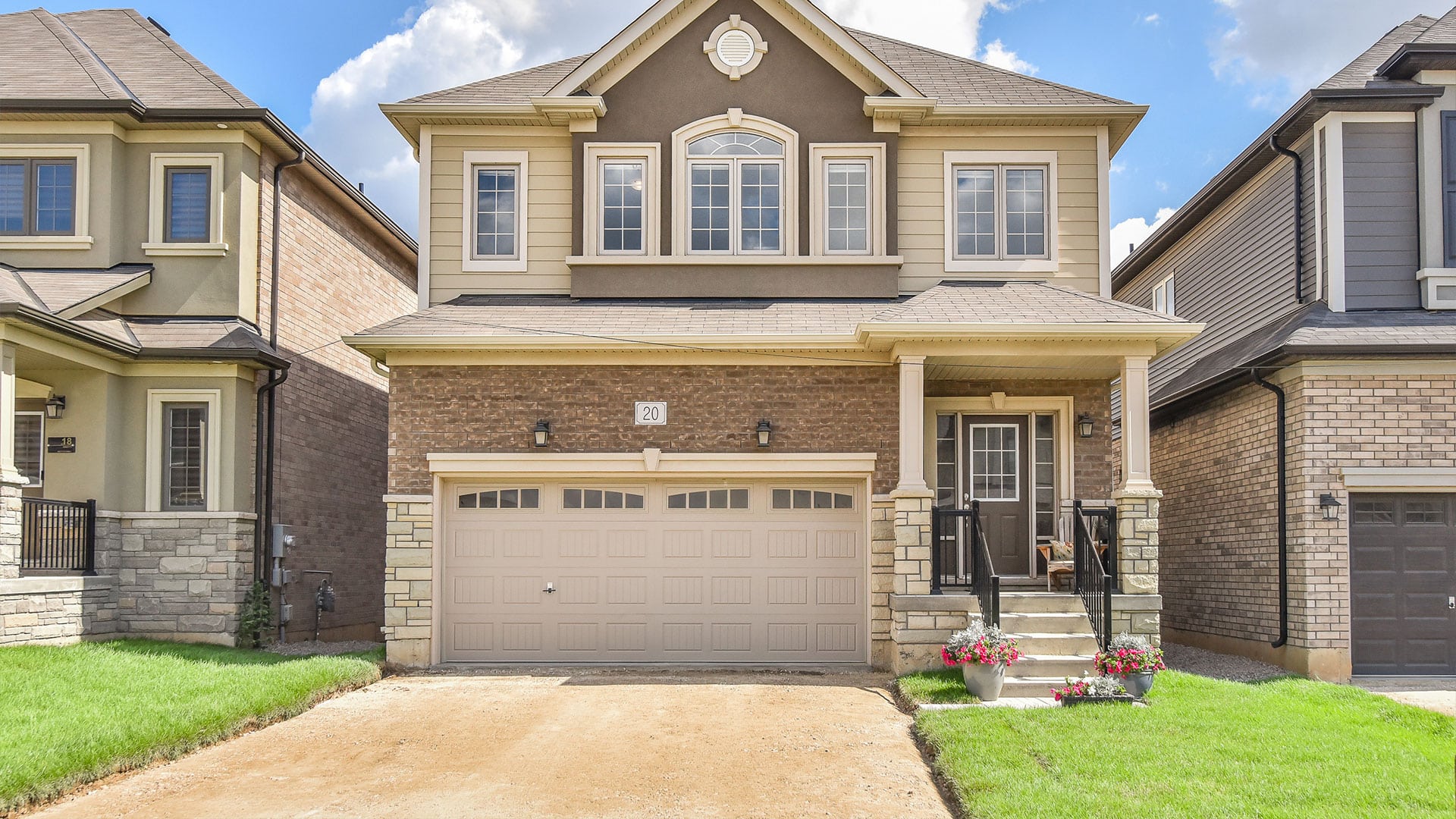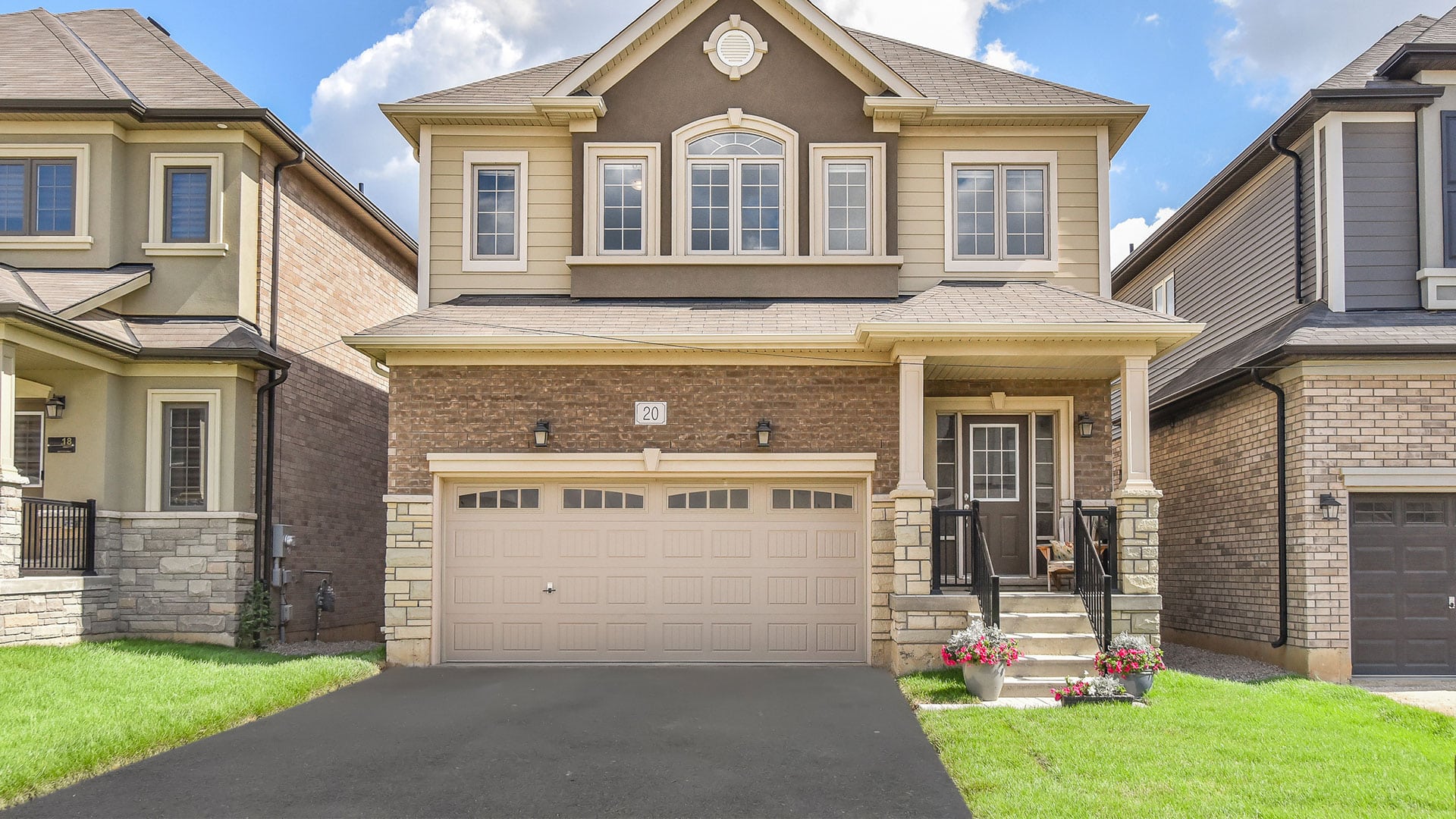 VIRTUAL RENDERING
Are buyers having trouble seeing your vision? Our team will bring your ideas to life with high quality rendering, boosting your listings appeal and helping buyers visualize the true potential of the space!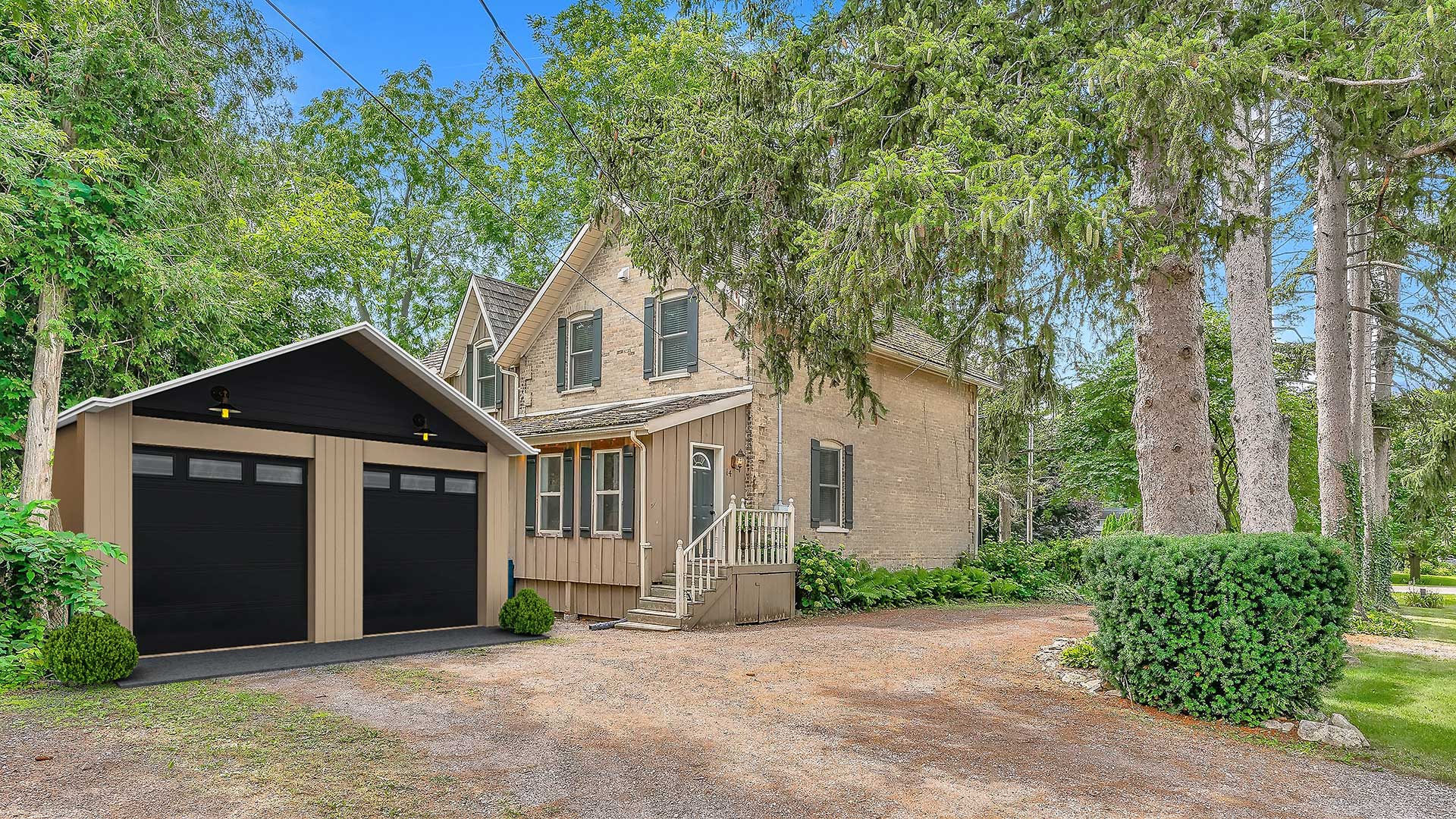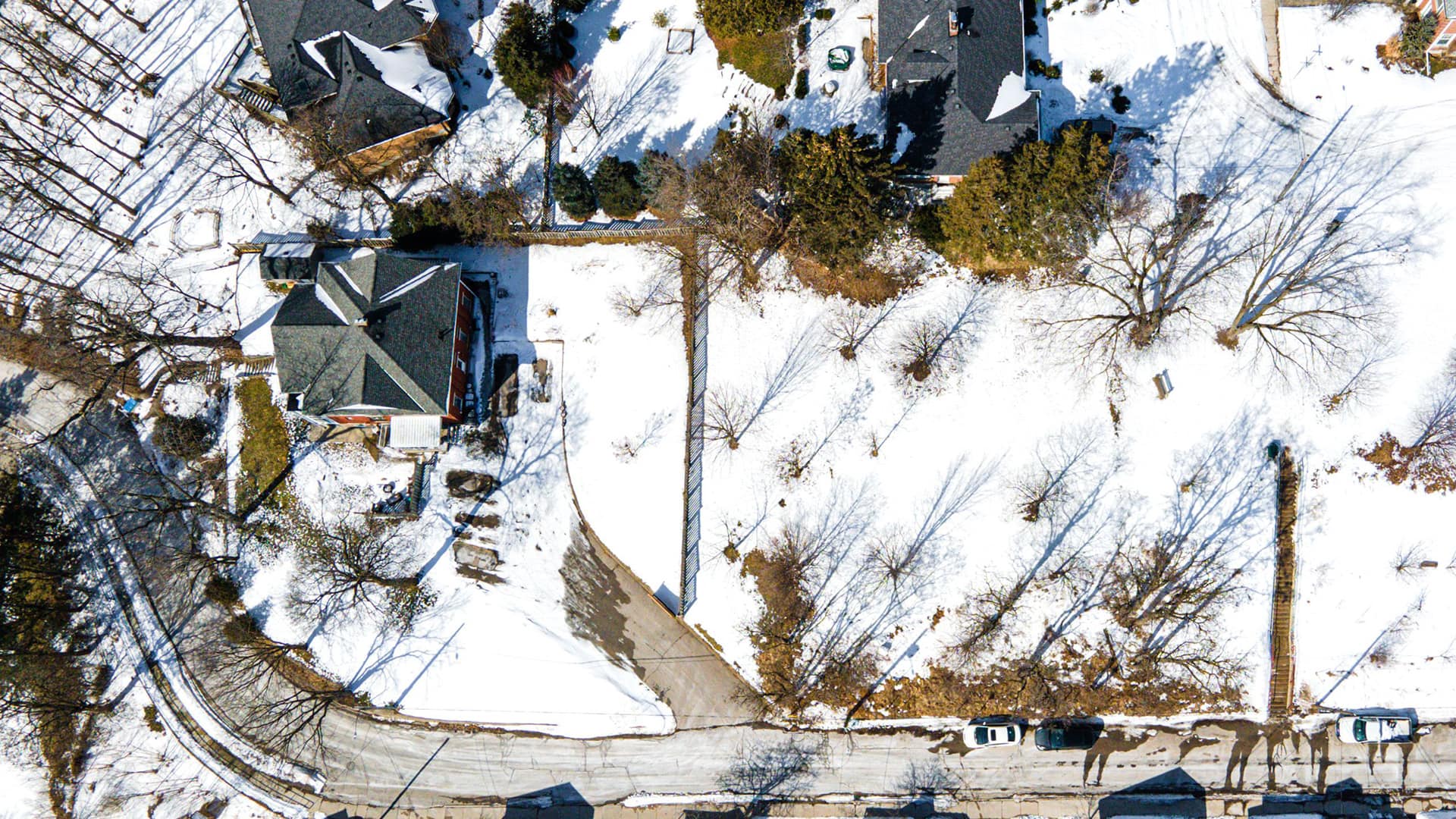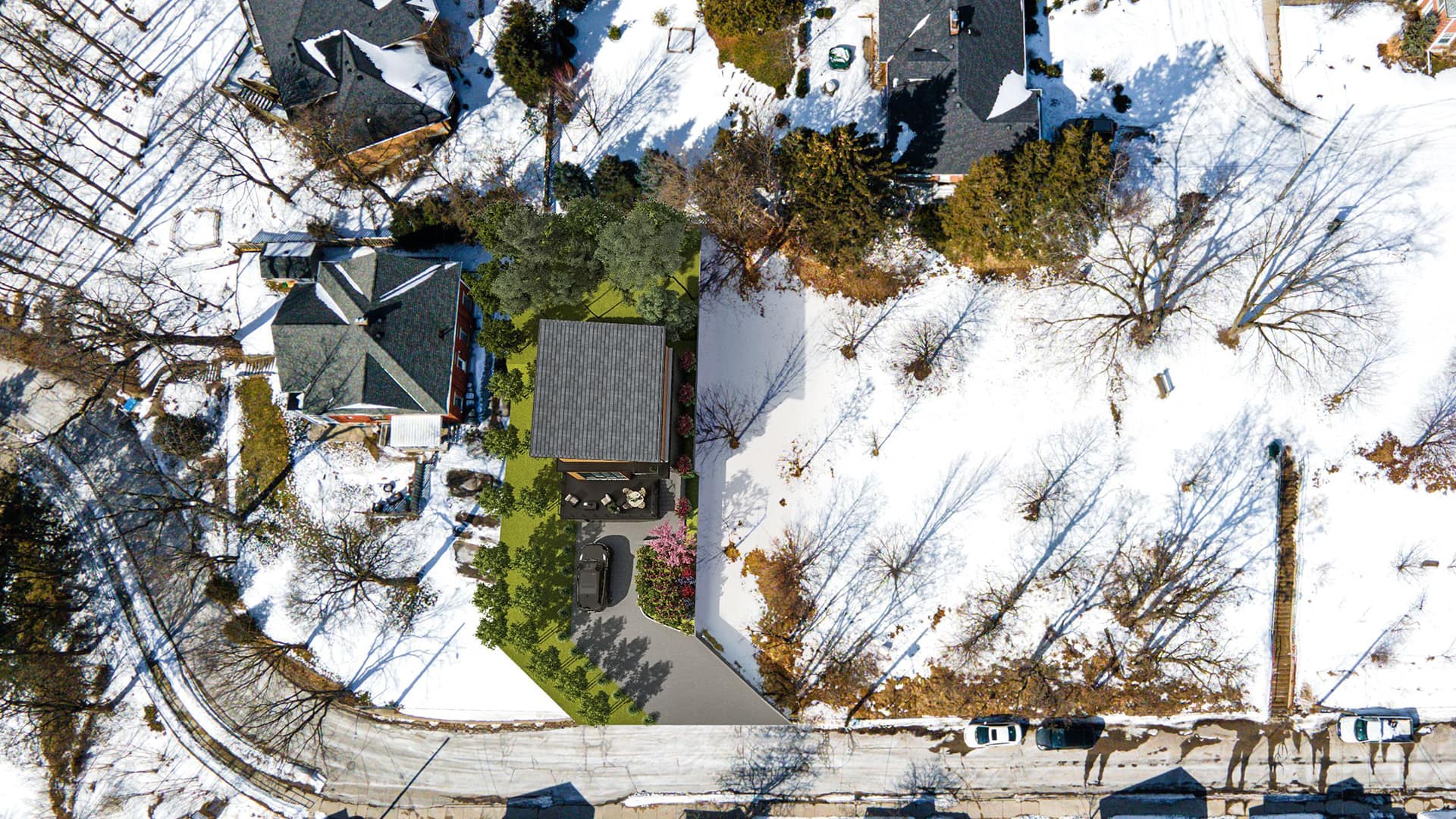 WHAT WE DO
VIEW OUR RATES